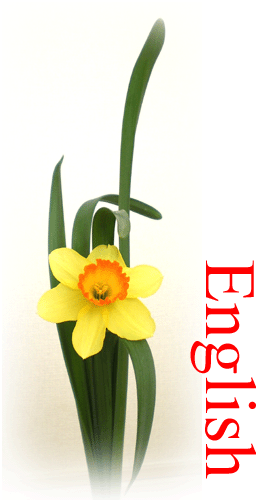 Flower Gifts Delivery Service

How to order:
1.You can order via email, telephone, or Fax 7 days before the delivery date. Minimum charge is 4,500yen (Delivery charge is not included)
2.We will send you a confirmation via email or Fax.
3.Please transmit indicated arrangement fee plus delivery charge by the due date.
4.Deliver flower arrangements.
5.We will send you a photo of the arrangement via email.

Order Form

●Internet
●FAX Form ←Please fill-in the form in block letters and send it to FAX 03-6310-1353.

Delivery charge
Kanto Area:1,000 yen、Kansai/Tohoku Area:1,100 yen、Hokkaido:1,420 yen

Ikebana Lessons in your house

Ikebana classes in English can be provided to your small group (more than 3 people).
Lesson fee (including flowers for 2 arrangements) 5,000 yen / Enrollment 4,000yen (per person). plus transportation fee (if your place is outside of Toshima-ku)


Ikebana Lessons in my house

Date & Time : every Wednesday, 1:00-3:00pm and 6:00-8:00pm.
Place : 2-14-14, Nishi-sugamo, Toshima-ku, Tokyo
3 mins walk from Koshinzuka St, Toei Arakawa line / 10 mins walk from Otsuka St, JR / 10 mins walk from Nishi-Sugamo St, Mita line
Lesson fee (Flowers are included) : (three times a month) 9,000 yen, (once a month) 3,500 yen / Enrollment 4,000yen

For further details, please contact: info@wa-no-hana.com
Thank you.